Year 11 Exam Success
This page contains a wealth of links that enables students and parents to access information and resources to support the revision process both throughout the year and leading up to mock and final examinations. These resources may update over time, so keep checking back here regularly.
Make sure you follow this link to download the FREE ADAPT REVISION APP. All the app needs is the details of your subjects and exam boards, and it will build your personalised, adaptive revision schedule. Find the links to download the app and the exam board details for SRWA students here.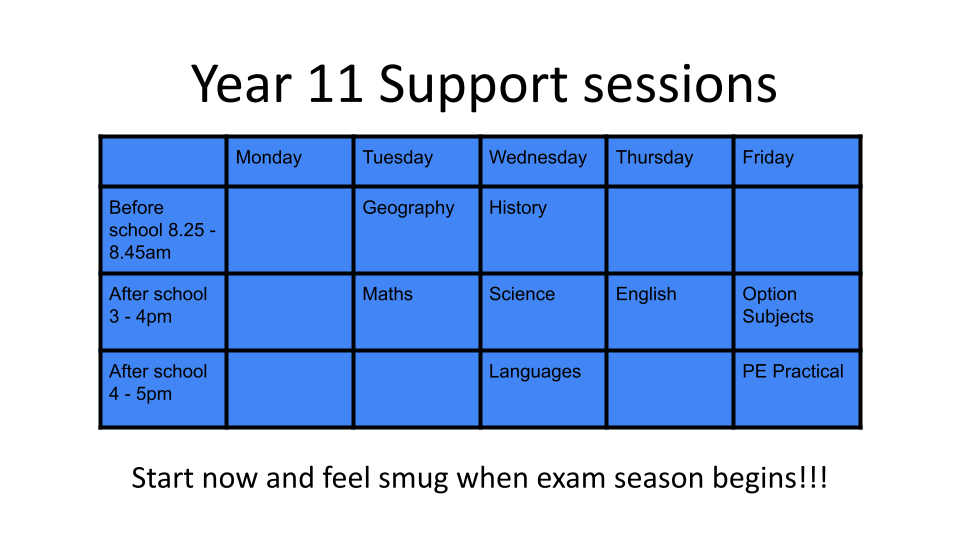 Subject Specific Resources